1 tag
3 tags
"Now is everybody happy? Now that he's bludgeoned to death, is that good enough..."
– Dahmer's mother, Joyce Flint, on her son's murder in prison by Christopher Scarver, who bludgeoned him to death with a broomstick handle on November 28, 1994. (via accidentaleeinlove)
2 tags
1 tag
1 tag
3 tags
1 tag
"I think in some way I wanted it to end, even if it meant my own destruction."
– Jeffrey Dahmer (via thoughts-and-confessions)
3 tags
3 tags
2 tags
2 tags
3 tags
1 tag
HAPPY 52nd BIRTHDAY JEFF! Hope you're at peace wherever you are. ♥
2 tags
5 tags
4 tags
4 tags
6 tags
2 tags
2 tags
1 tag
I'm bad at keeping up with this blog. Sorry guys.
5 tags
2 tags
Jeffrey Dahmer & Asperger's Syndrome
askjeffreydahmer: Jeffrey Dahmer, convicted of serially killing and cannibalism, exhibited signs of AD (Asperger's Disorder) from his earliest years. As a child, he exhibited poor eye contact, displayed facial expressions "devoid of emotional glow," had a rigid body posture and gait, and was isolated, socially inept, and "emotionally disconnected." He also strongly disliked change and was...
3 tags
3 tags
2 tags
3 tags
3 tags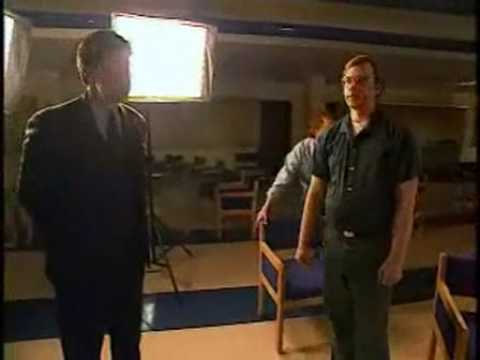 2 tags
3 tags
3 tags
2 tags
4 tags
3 tags
3 tags
3 tags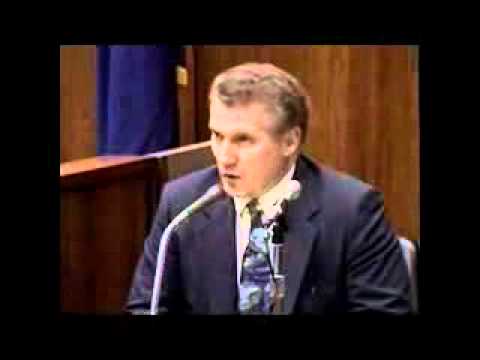 3 tags
2 tags
3 tags
2 tags
4 tags
4 tags
3 tags
4 tags
6 tags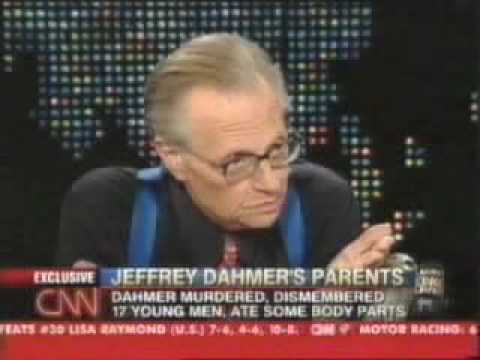 4 tags
5 tags
2 tags
3 tags
4 tags